VMPI stands for Visa Merchant Purchase Inquiry and is part of the larger Visa Claims Resolution initiative (VCR). Visa created VMPI in an effort to make chargeback disputes simpler and more automated for merchants, issuers, acquirers and processors. Simply put, VMPI can help prevent chargebacks before they even happen by improving communication between the parties involved.
How Does VMPI Work?
In the pre-VMPI times, if a customer didn't recognize a transaction on their card, they'd contact the issuer, and a chargeback would occur. That left merchants paying fees and disputing chargebacks after the fact. Today, if a merchant enrolls in VMPI, they can communicate with issuers in real-time and share transaction data that can help the issuers "talk off" the disputed charge before it becomes a chargeback or a fraud transaction.

An Example: Say you're a merchant who sells digital downloads of embroidery patterns. A customer who purchased from you sees a charge on their account for $10 from your shop, but they don't recognize it. They contact their bank and dispute the charge. Instead of going right to a chargeback, VMPI lets the issuer contact you, the merchant, for more details about the transaction. You set up your end to share as many details as possible. The issuer can go back to the customer and explain that the purchase was an embroidery pattern, that the purchase was made by a particular individual, and that the item was a digital download. Often, this sort of info will jog the customer's memory, and they drop the dispute.

Even if the customer still doesn't recognize the charge or there's an actual issue with the purchase (e.g., it's fraud and not just a forgetful customer), you can provide the customer with a refund path to still possibly avoid the chargeback.

VMPI varies from the old system in that you can prove the legitimacy of transactions by providing details about them. In the pre-VMPI days, you would have to wait to produce that proof AFTER a chargeback was filed. Now, that same proof is used as a chargeback preventative instead, which saves the merchant time, money and the potential processing issues that arise from having too many chargebacks.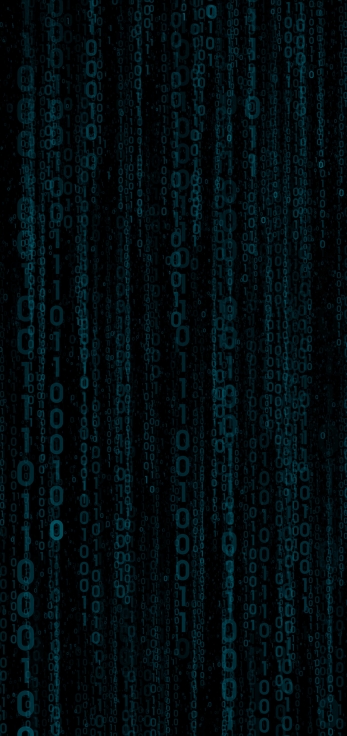 What is special about FraudPVP's VMPI Service?

FraudPVP's VMPI has already shown great results for merchants! Highlights include:

• Time Saved: We have real time alerts from Visa on Fraud and Chargebacks. Our VMPI alert time is 3-4 days faster than traditional fraud and chargeback alerts merchants receive from their acquirer.

• Inquiries Deflected: In 50+% of cases in which a customer called their issuer with a dispute, our system was able to prevent chargebacks by either saving the sale or providing an avenue to refund the transaction without a chargeback.

• Saved Sales: In 25+% of cases in which a customer called with a dispute, our system was able to not only avoid the chargeback, but also save the sale completely, so the merchant kept their money!

• Easy Integration / Fast Results: Little to no IT/Engineering required. We have paths to go live that require no integration. You could be live within a matter of days and saving sales and reducing chargebacks within the current month! No ramp-up needed!

How can FraudPVP's VMPI service help YOUR business? Use the form below to contact us and learn more about going live fast with our VMPI service!


Ready to leave Fraud behind?
Your FraudPVP experience starts now.
Use the form below to contact us and start fighting fraud.

Your information is kept confidential, is strictly used for us to contact you, and is never sold to a third party.


© 2018-2019 FraudPVP LLC. All Rights Reserved.